Top posting users this month
I have been converting tracks a longtime. Every time I get a track project I try and up the game a little more. I can only do that due to the materials that I get to start with (old gpl track or new F1 or Simraceway track), conversion knowledge; that has increased due to the help and knowledge I have received from friends or my personal library.

I keep a personal library of models and texture of many tracks. Sometimes when I am upgrading an old track that has no new version I use new models that I get from new tracks. This helps an old track look tons better.

What I have seen lately with cars is how greatly the SRPL shaders really enhance them. Thanks to guys like Scorpyo who use them in his conversions they look phenomenal. I am asking that those of you who are converting cars over from other games to GTR2 consider this option. I know it is easy for me to say because I am not doing the converting, but dare I say it is worth it! Some say GTR2 is dead, well not when I look at the new material like AC with SRPL included. I was driving the new Porsche 991 GT3 CUP mod from AC converted to GTR2 with the PCC Germany on the Red BULLRing and I dare anyone to tell that screen shot from any other new sim. It looked fabulous! I am sure the learning curve is another issue, but for those of you and us who still love GTR2 and GTL I hope you consider including SRPL in all your next conversions from now on thank you.....now for the next regularly scheduled program....

______________________________________________________________________________________________________________________
LENNIE MITCHELL

racerm




Posts

: 331


Join date

: 2012-10-25



Totally agree, and subscribe your oppinion by 100%
Now allow me to illustrate these main changes with an "Old" mod:
In Showroom cars look much better and even more detailed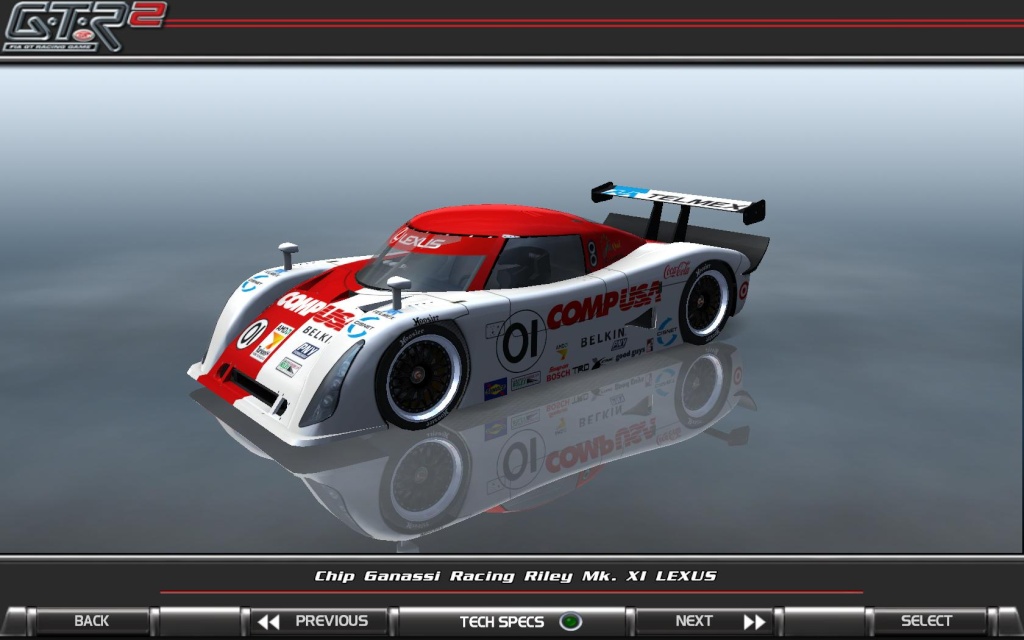 In race conditions, with mid light situation, final effect goes beyond outstanding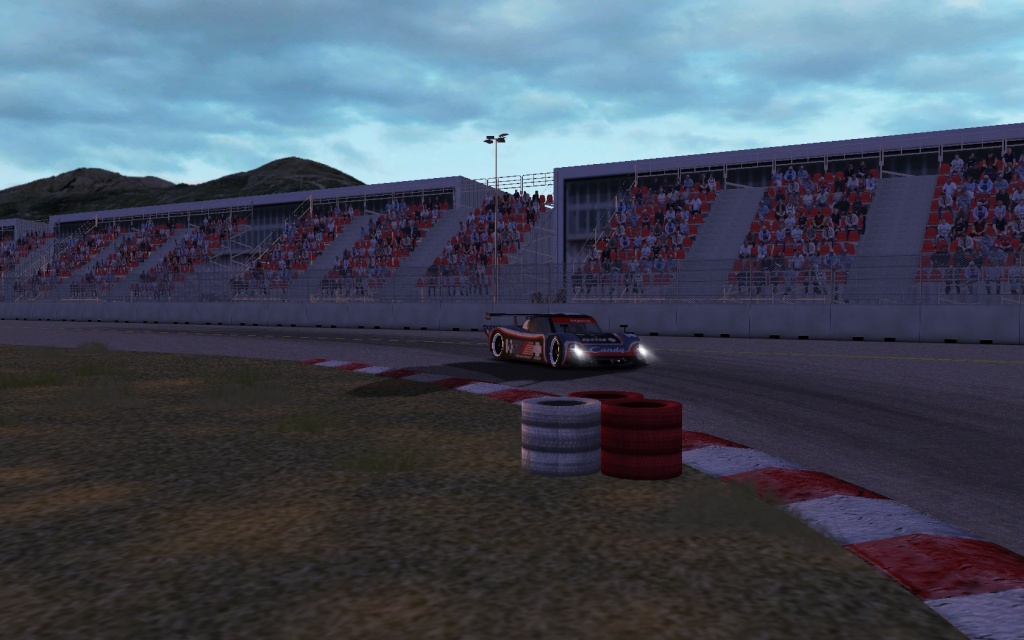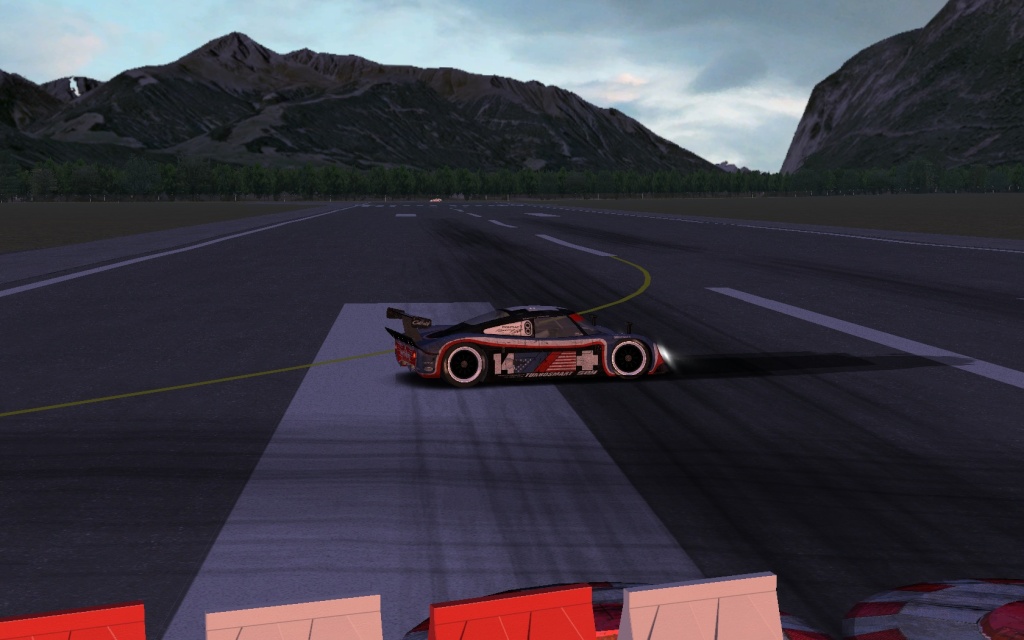 I think this is another breathe of fresh air into the game, and a must have for all, from modders to skinners to enthusiasts in every install as results are fantastic.
Another Top Job, or shall i say "Normal... it´s from Scorpyo"
I agree. Just yesterday I ran the 993 GT1 made by F302 in the JB Marlboro skin and then I compare it to the model from Wildman in FIA GT 97 mod and the difference was astonishing! Beside improving old mods or making a better version of them tey are new mods in the making, like a massive Super GT, LM from mid 90's and FIA GT 1998 with all cars (including the ones that only raced in Suzuka 1000 kms), besides the mods that are always poping here.
______________________________________________________________________________________________________________________
João Anaquim
[You must be registered and logged in to see this image.]
GTR2 fan

miuqana




Posts

: 635


Join date

: 2013-02-21


Age

: 31


Location

: Portugal



Similar topics
---
Permissions in this forum:
You
cannot
reply to topics in this forum