Okay, so.
I'm used to skinning for NASCAR 2003 Season, which has a dedicated carviewer and such.  I'm still learning how to skin for this game, and wondering if there's any sort of car viewer for this that works similar?
If so, I'd have no issues starting a carset for the 2016 IMSA WeatherTech Sportscar Championship GT Daytona class.
I don't know how to add skins into the game or make carfiles or anything, but I can absolutely supply the actual skins themselves once finished.
Thanks,
Matt.
______________________________________________________________________________________________________________________
- Matt Wood

woodski




Posts

: 14


Join date

: 2016-08-20


Age

: 27


Location

: CT, USA



There is no dedicated 3d car viewer, but the showroom works ok. I know for the EEC Le Mans series has x files, which is what the Car Viewer that is popular with nr2003 uses. Check for the GT3 series because I am not sure.

Cory Rexford




Posts

: 4


Join date

: 2016-08-08



Yep, the in-game showroom makes a good viewer. You cannot zoom in by default but it is pretty easy to change: with the game closed, open your plr file (in your user data folder) with Notepad and look for the line:
Miscellaneous="0"
and change it to:
Miscellaneous="1"
Then you will be able zoom in and out in the showroom with the mouse: click and drag, up and down.
To get a car in game, the easiest is to duplicate an original car and to edit it. The main difference with n2003 is that there are several files: a .veh file with the infos (that can be edited with Notepad) and one or several dds files (for the different textures: car body, windows, helmet, etc.).
So you will also need the
nvidia dds plugin
to convert your skin to dds (this is the link to the Photoshop plugin, I think there is one for Gimp too).
Do not hesitate to ask more questions but that should get you started! The painting itself is pretty much the same of course, you just have to get use to a different way to put skins in game.


alexSchmurtz




Posts

: 6


Join date

: 2016-10-15



Pretty much what Alex said. I would start by learning the file structure. Learn how to create stand alone cars. Once you are proficient with that, painting will be easy. For 3d model preview, I use 3dSimEd to open up that .x file that is in the template .zip file. It can take a long time to load the game every time you make a painting change.
Not to be the bringer of bad news, but almost all the GTD (and most of the IMSA series) skins can be converted from other sources. If I can think of the list I think the only cars missing are the GTD Porsches as there is no model for them. I've recently handed off my set of cars to someone here for them to get everything up to spec. So I think it shouldn't take too long to get them released, depending on permissions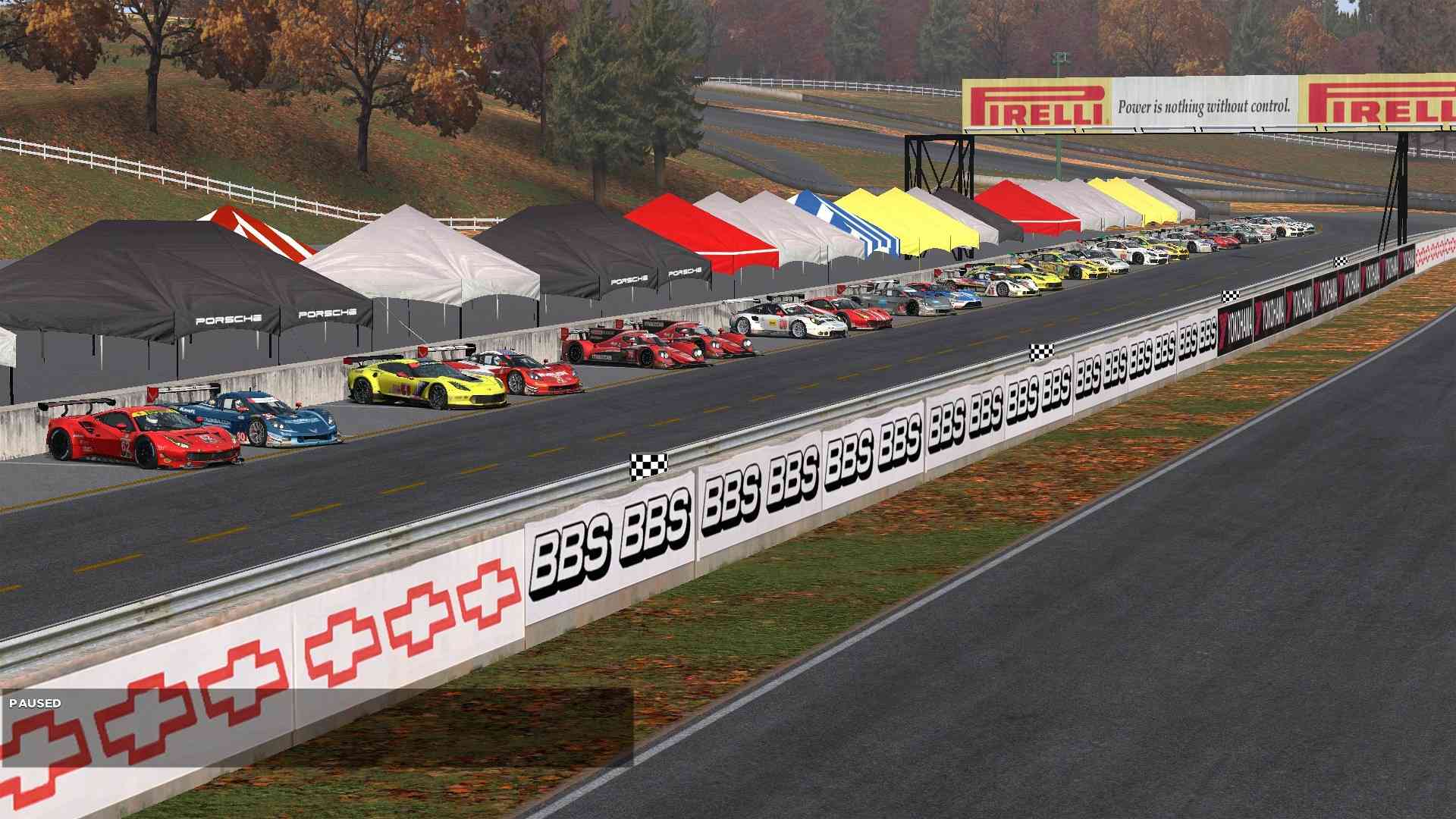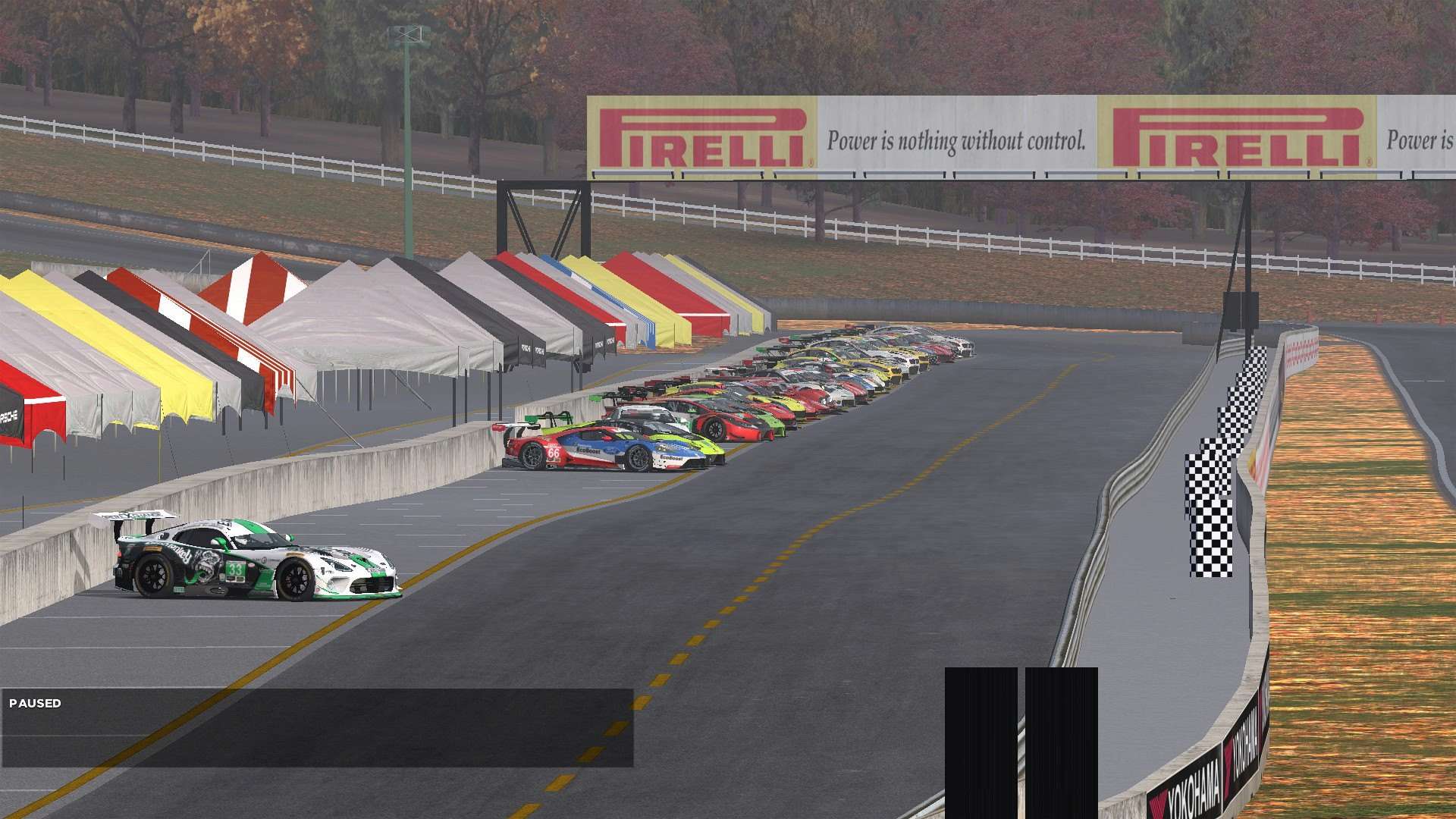 CrivitzChris




Posts

: 980


Join date

: 2012-07-25


Age

: 33


Location

: Green Bay WI USA



@CrivitzChris

wrote:It can take a long time to load the game every time you make a painting change.
Load the game every time? I just keep open the game. If edit the dds file that is in the game and save it, you just need to switch to a other car and back to the car you are busy painting, and you see the result. Maybe 5 á 10 seconds. Not need to restart the game everytime.
______________________________________________________________________________________________________________________
Jorrit van Dasselaar
'14 EEC GT3 Sprint Series - Champion - Grayston Engineering AMR - Team Champion - Aston Martin V12 Vantage GT3
'14 EEC TCC Season 2 - Vice-Champion - J-Tech Motorsport - Team Champion - Vauxhall Vectra
'13/'14 EEC GT Open - 3rd in GTE - SRT Motorsport - SRT Viper GTS-R - (5 of 9 races entered, 4 wins)
'13/'14 EEC WEC - LMP2 - Conquest Racing - Morgan LMP2 Nissan - (3 of 9 races enterd, 2 wins)
'12/'13 EEC GT Masters - Champion - Mamerow Racing - Audi R8 LMS ultra
'12 EEC Megane Trophy - Champion - Tech 1 Racing

JorritVD




Posts

: 2806


Join date

: 2012-05-11


Age

: 27


Location

: the Netherlands



So, not to be like a gimme gimme guy, but is there any news regarding the 2016 pack?

ThatAudiFan




Posts

: 1281


Join date

: 2014-06-17


Age

: 19


Location

: The Netherlands



Similar topics
---
Permissions in this forum:
You
cannot
reply to topics in this forum